Soaring Tree Top Adventures
Soaring® Tree Top Adventures is an all-day, family-friendly Colorado, zip line and adventure tour for the whole family. Our Colorado zip line tour through the mountains of Durango, Colorado is the FIRST and LONGEST zip line in the United States. After your arrival via the historic Durango & Silverton Narrow Gauge Railroad, you will be greeted by our Sky Rangers, who are extensively trained for your safety and will accompany you throughout the day. You will also meet our Eco Rangers, who educate guests throughout the day on Soaring's commitment to sustainability and preservation of the rare old-growth Ponderosa forest, where our Colorado zip line and tours resides.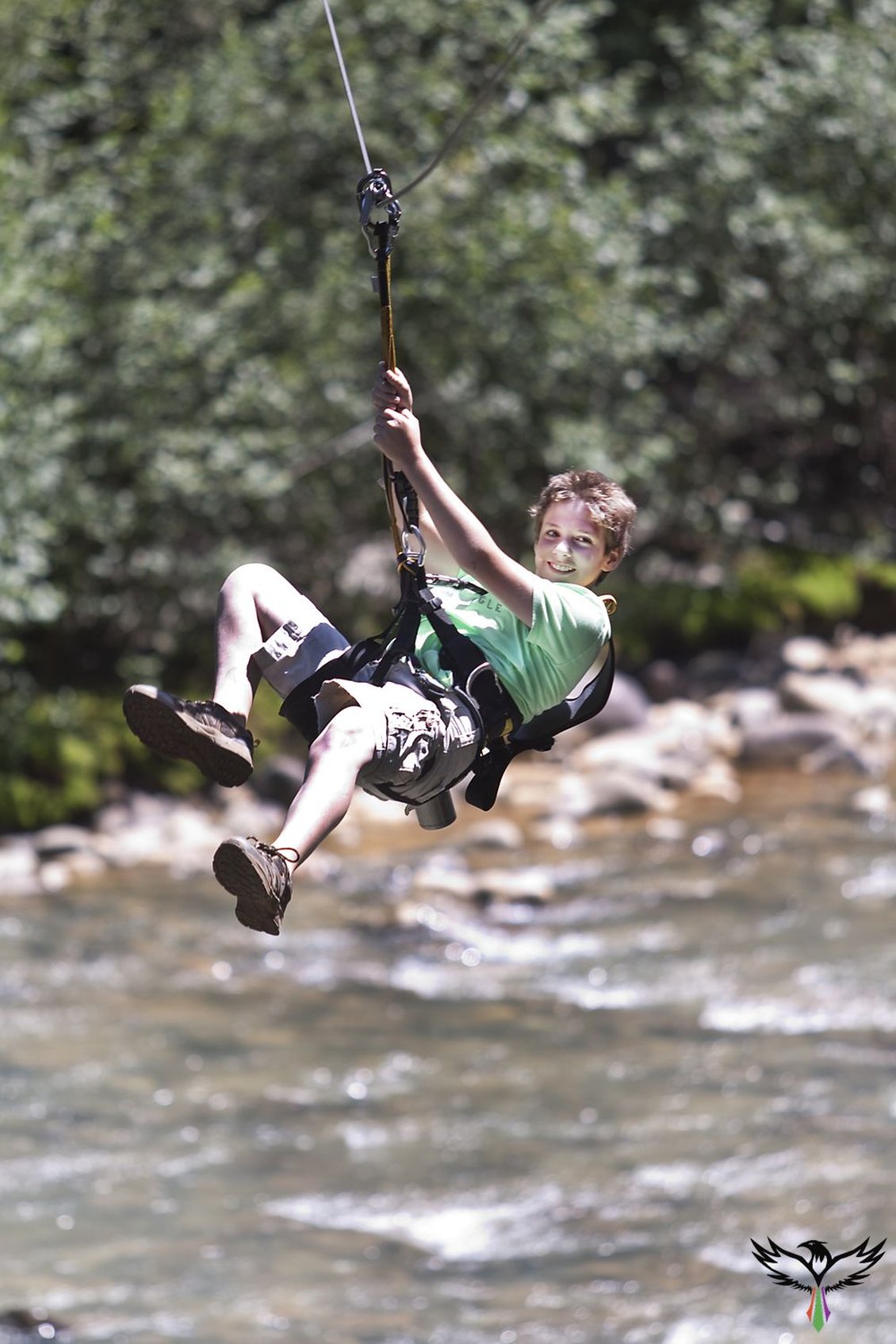 Thrills Sure to Whet Your Appetite
A visit to Soaring is not complete without treating your appetite as well. Included in your full-day zip line experience is a delicious, four-course gourmet lunch served on a suspended platform overlooking the Animas River. We have several delicious lunch options prepared on site by our skilled chefs, including a vegetarian option and a children's menu. Our kitchen staff is also adept at handling special dietary restrictions and food allergies with advance notice.
Book Your Adventure
Let our Rochester staff know if you would like or have purchased your Soaring tickets to receive 20% off your hotel reservation (two-night minimum). If you prefer to book online, enter Soaring2017 on our reservation page into the Promo code box. To make your Soaring reservation, visit http://soaringcolorado.com/ and enter Rochester2017 to receive a special rate of $399. You are also welcome to call 970-769-2357 for additional information and to make your reservation with Soaring® Tree Top Adventures.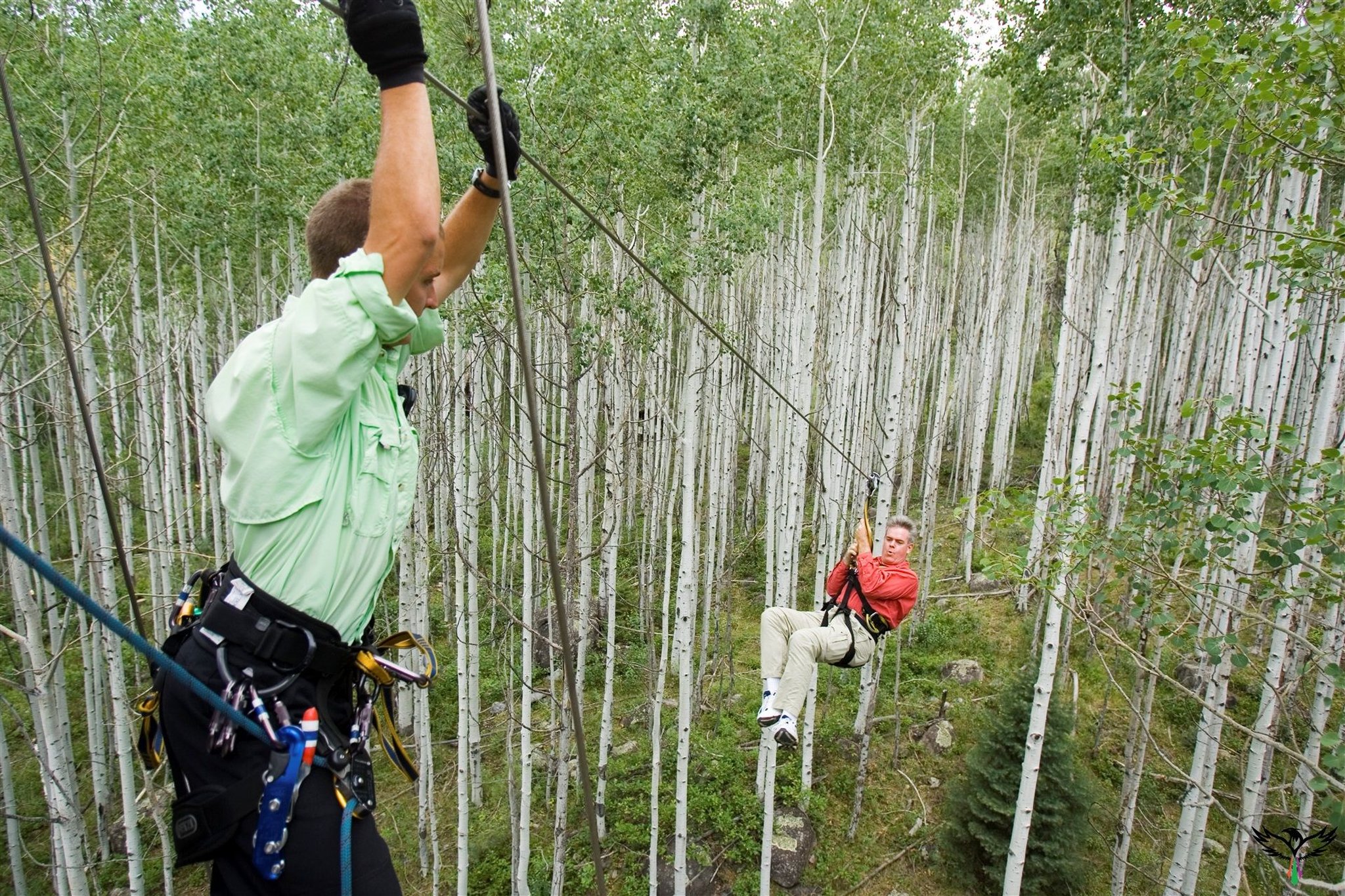 The Rochester Hotel is conveniently located just a 7-minute walk away from all the excitement. Stay at our historic hotel near Soaring® Tree Top Adventures and experience all the thrills of this Colorado zip line escapade!